New EP Coming June 2nd/Summer European Tour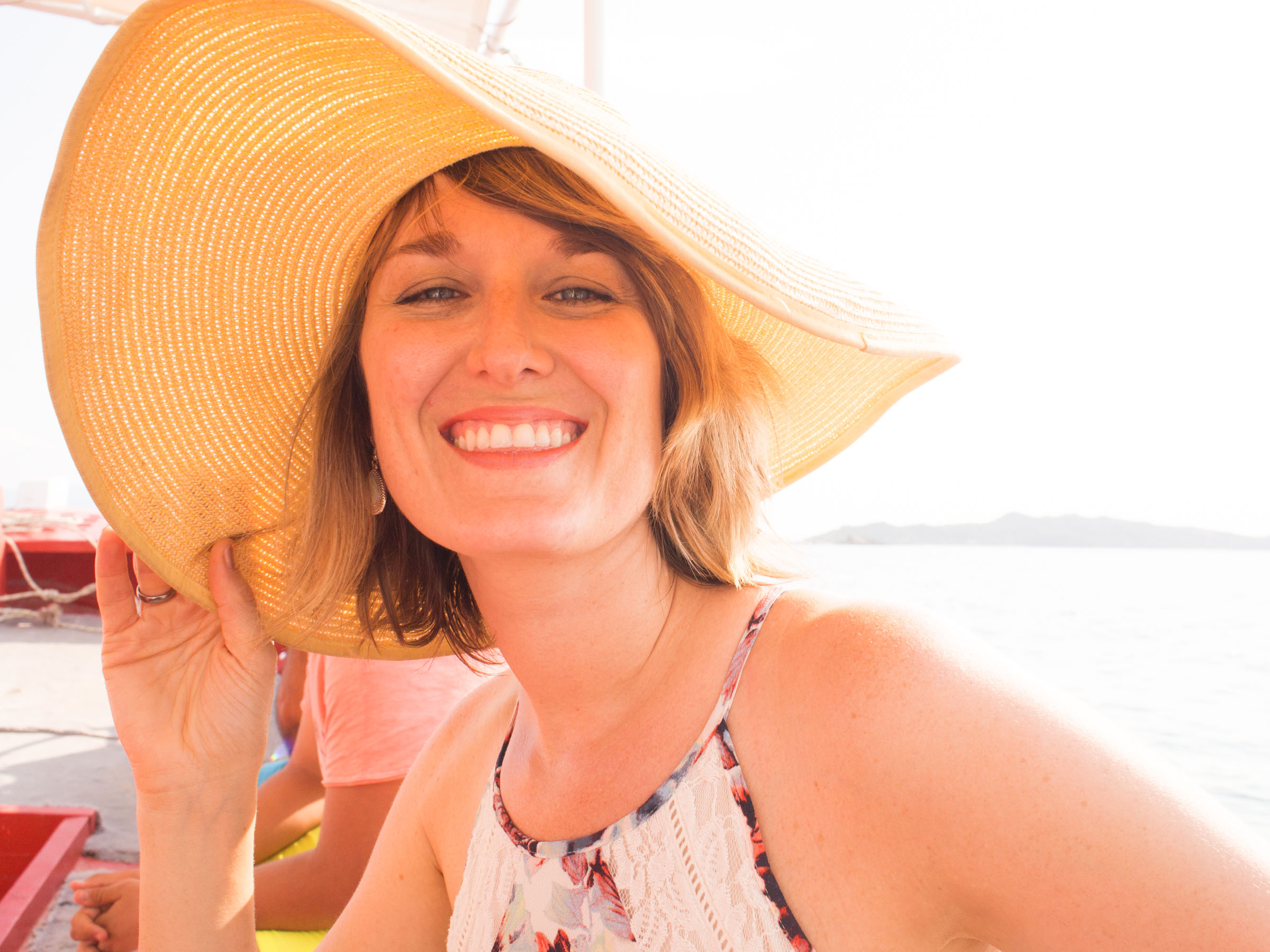 On May 17th I touched down in Stuttgart, Germany to start getting ready for this summer's European Tour with Chasing Summer. After recording 3 CDs with my husband Joseph (Chasing Summer/duo) and I've been writing songs for my next solo album. From February to May I've been recording 11 new songs at Dark Horse Recording Studios with some fabulous musicians/engineers including Kyle Aaron, Mike Hicks, Adrian Taylor, Kyle Hicks, Joseph Bamber, Jason Eskridge, Colin Heldt, Nathan Kiner, Nik Werner and Robbie May.
On June 2nd I will release a new EP with 5 of those songs for the Summer European Tour at our first show of the tour at Die Luke in Ludwigsburg, Germany.  The full album will come out this fall (2017).  If you are in Europe in June or July I would love to see you at a show. Here are the tour dates!
Much love to you, Tammy*